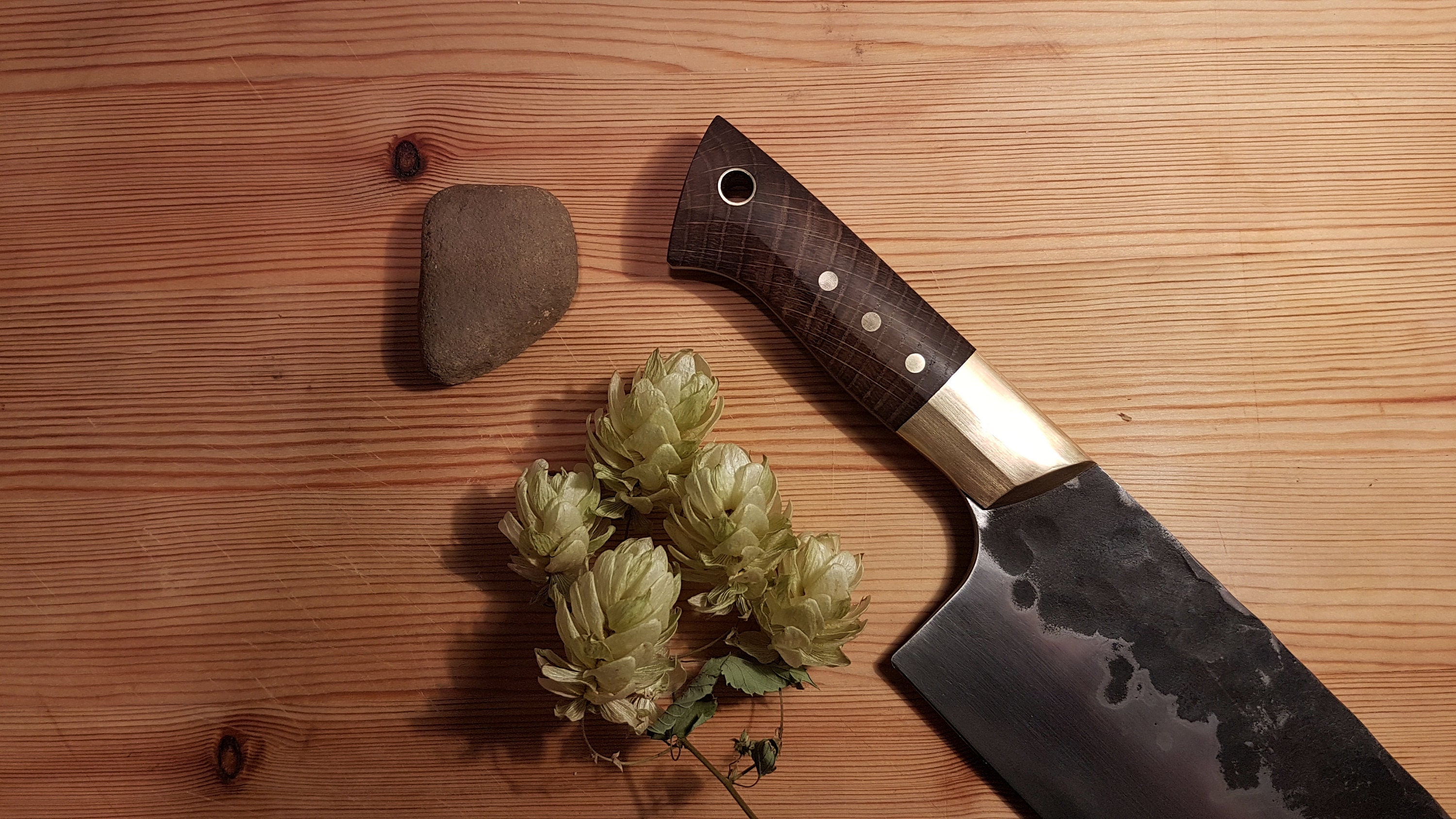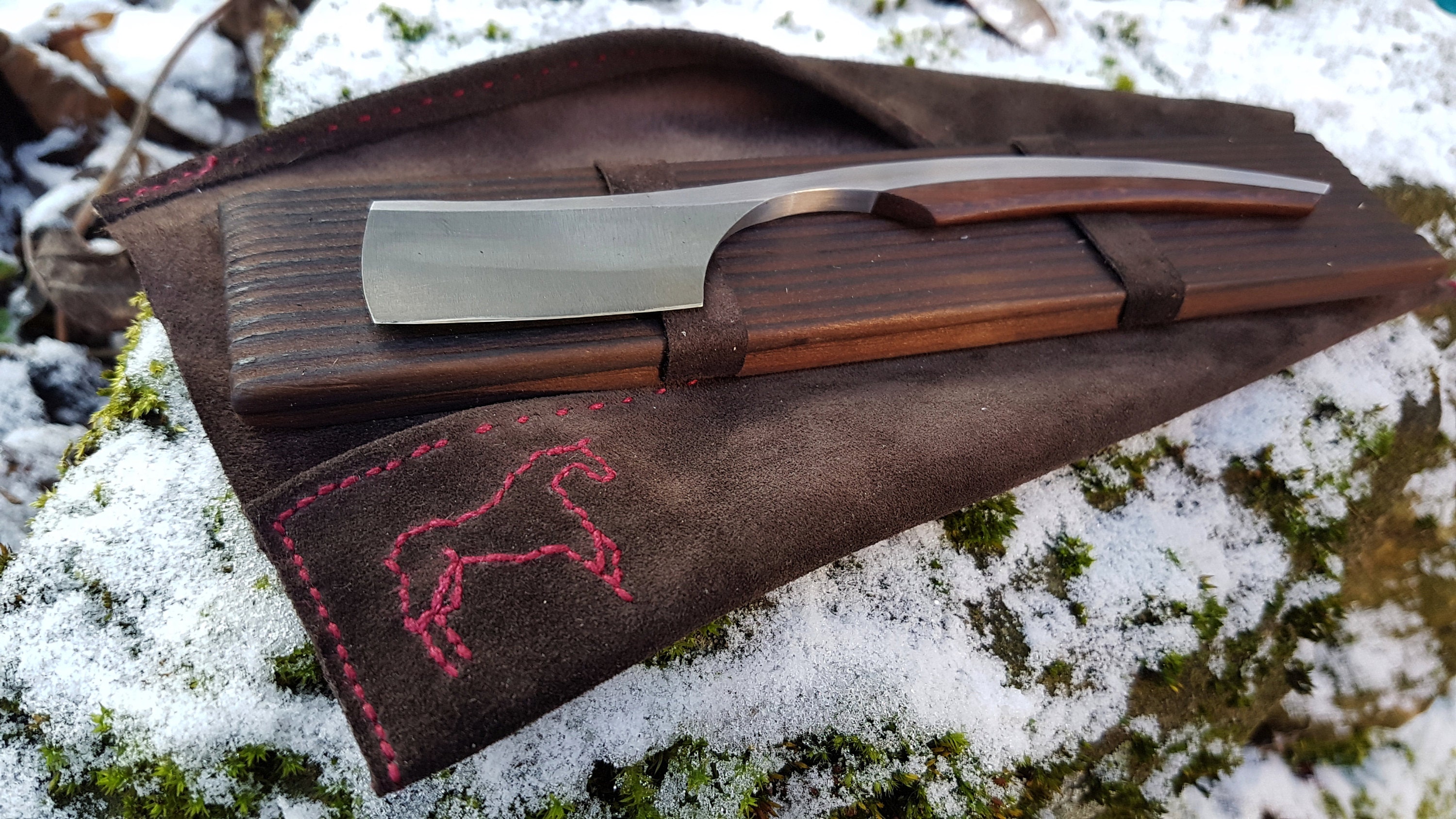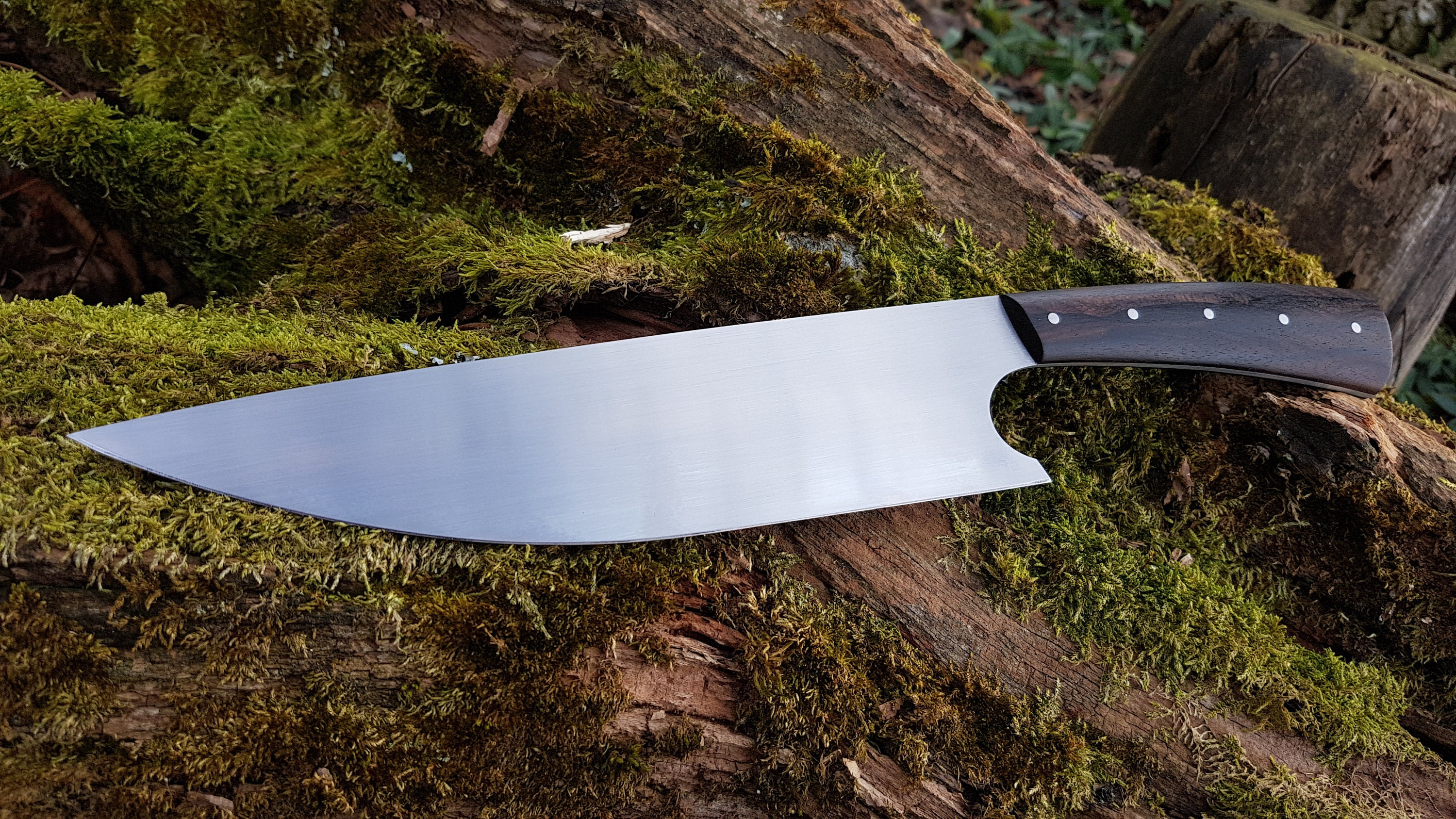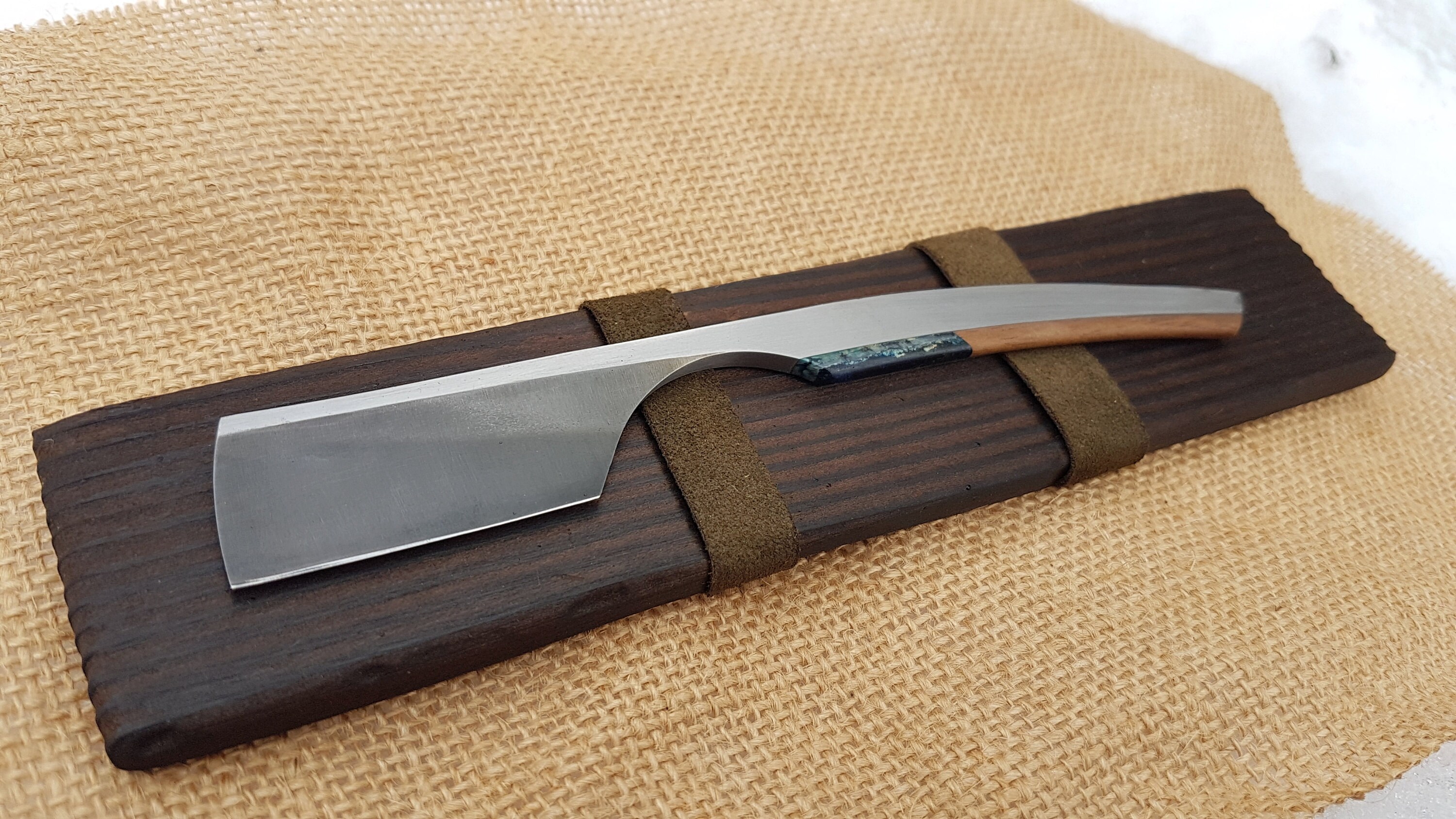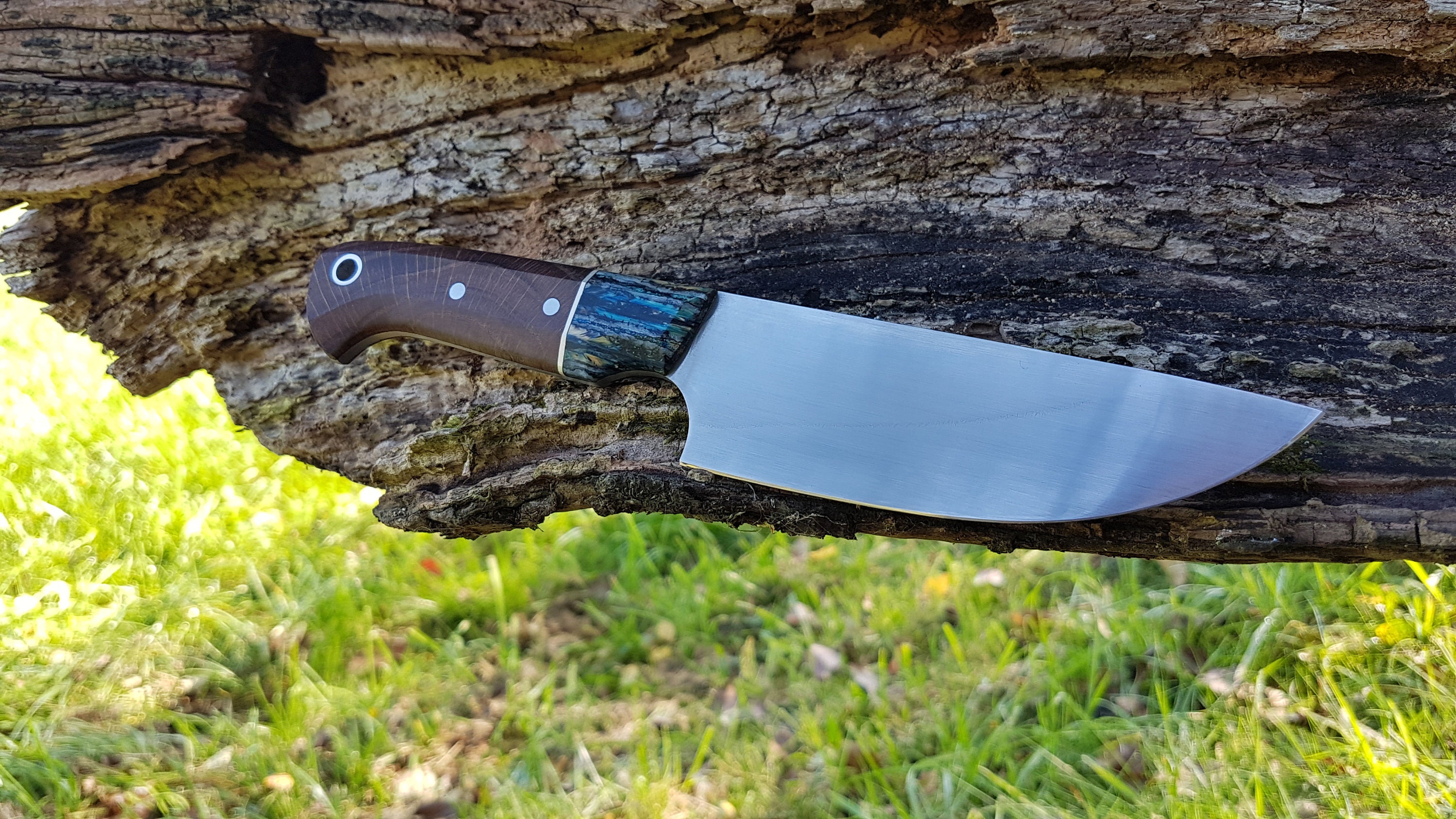 Seit 2016 werden in der Messerschmiede fstein handgefertigte Schneidwerkzeuge verschiedenster Art hergestellt. Durch die Auswahl von hochwertigen Materialien und geübter Ausführung soll ein langlebiges Unikat mit zeitlosem Design entstehen.

In meiner kleinen Werkstätte fertige ich mit traditionellen Methoden Stück um Stück, stets darauf bedacht Neues zu lernen und Bestehendes zu verbessern.

Ob simple Allzweckmesser, edle Küchenmesser oder exquisite Rasiermesser - hier ist für jeden das Richtige dabei.



Since 2016, this one-man-undertaking poduces handmade blades of all kinds. Choosing high-quality materials and proficient execution result in a durable unicum with timeless design.

In my small Workshop, I produce every blade individually, picking um new stuff on the way and improving on existing technique. 

Doesn't matter if you are looking for a simple all-purpose knife, a special knife for the kitchen or an exquisite straight-razor  - we will find the right piece for you.